STEP ONE
Fill out the reservation form in this section to contact the owners regarding your desired stay and its dates.
STEP TWO
Once contact with the owner is made and your dates have been approved by them, return to this website to pay the agreed-upon fee below.
STEP THREE
Review the information given on this website to have the best possible stay. THEN ENJOY!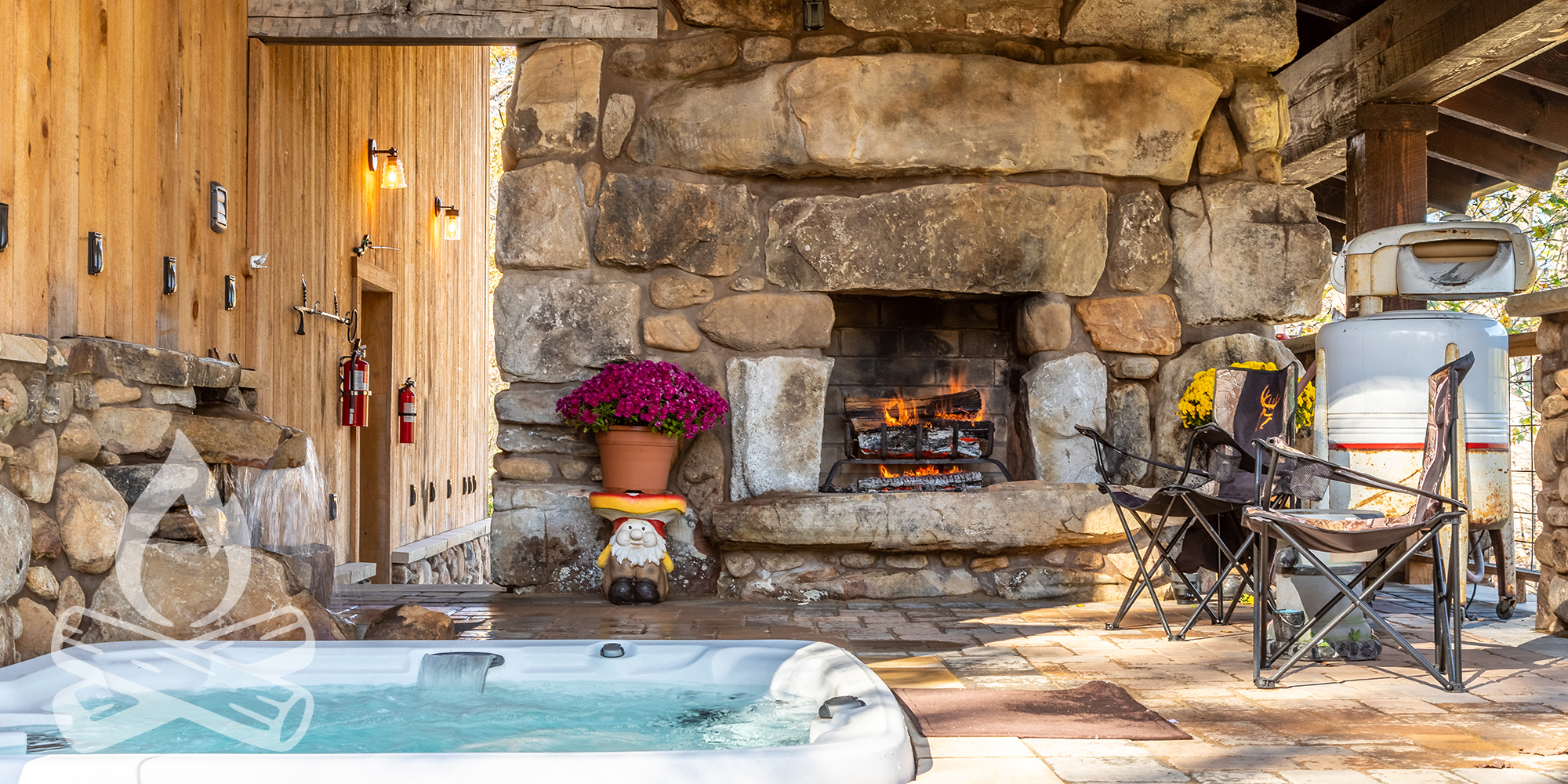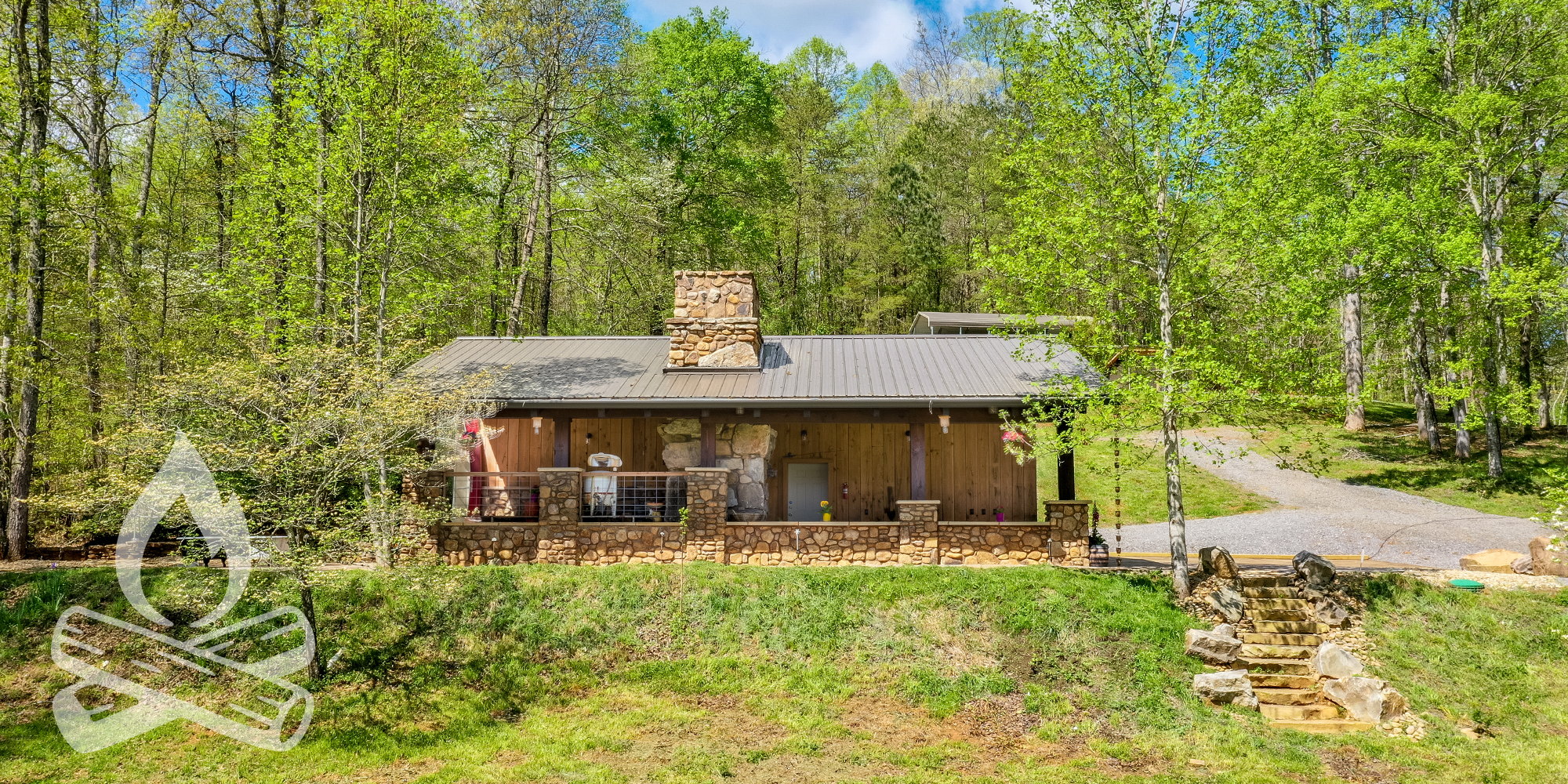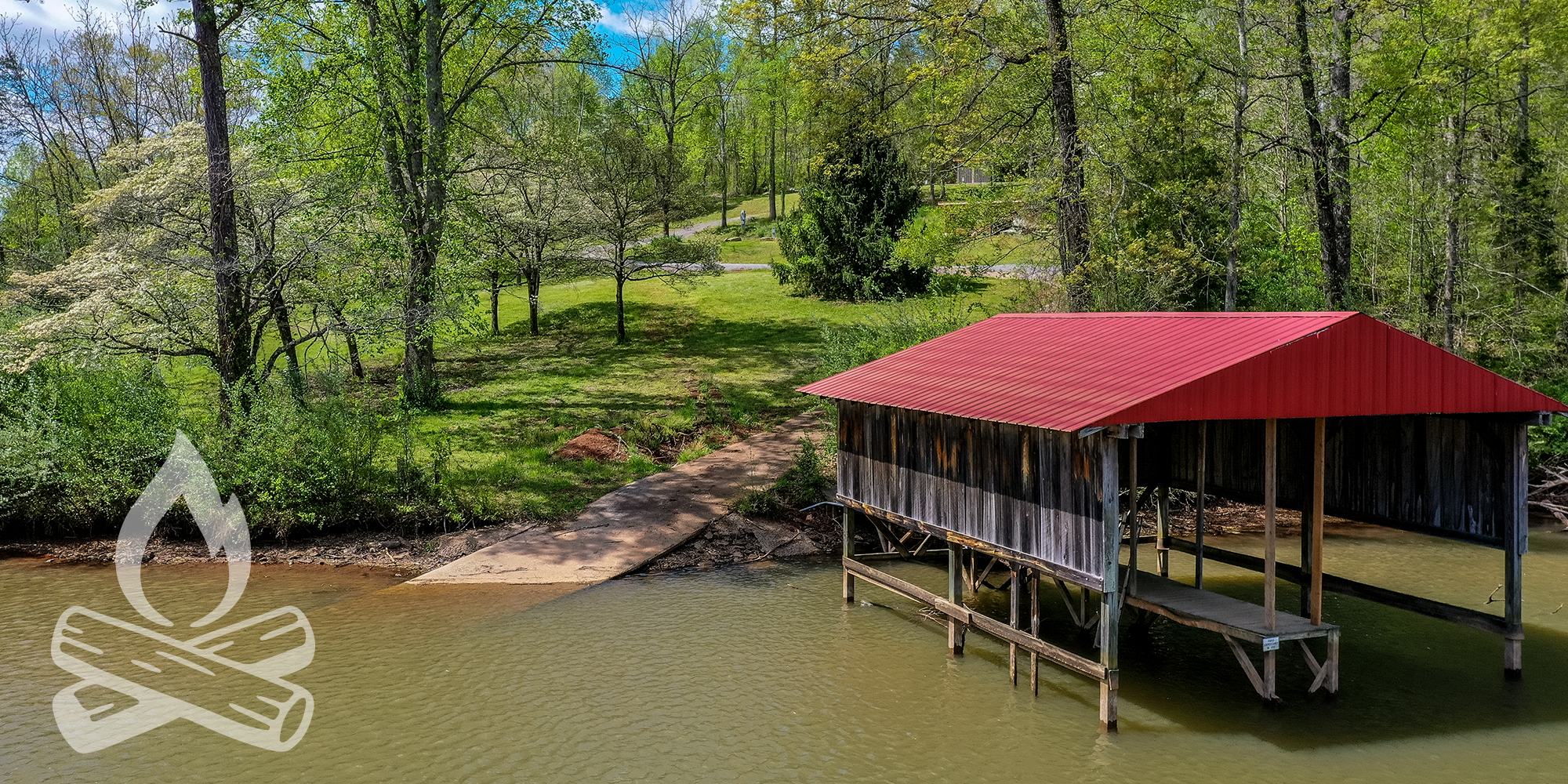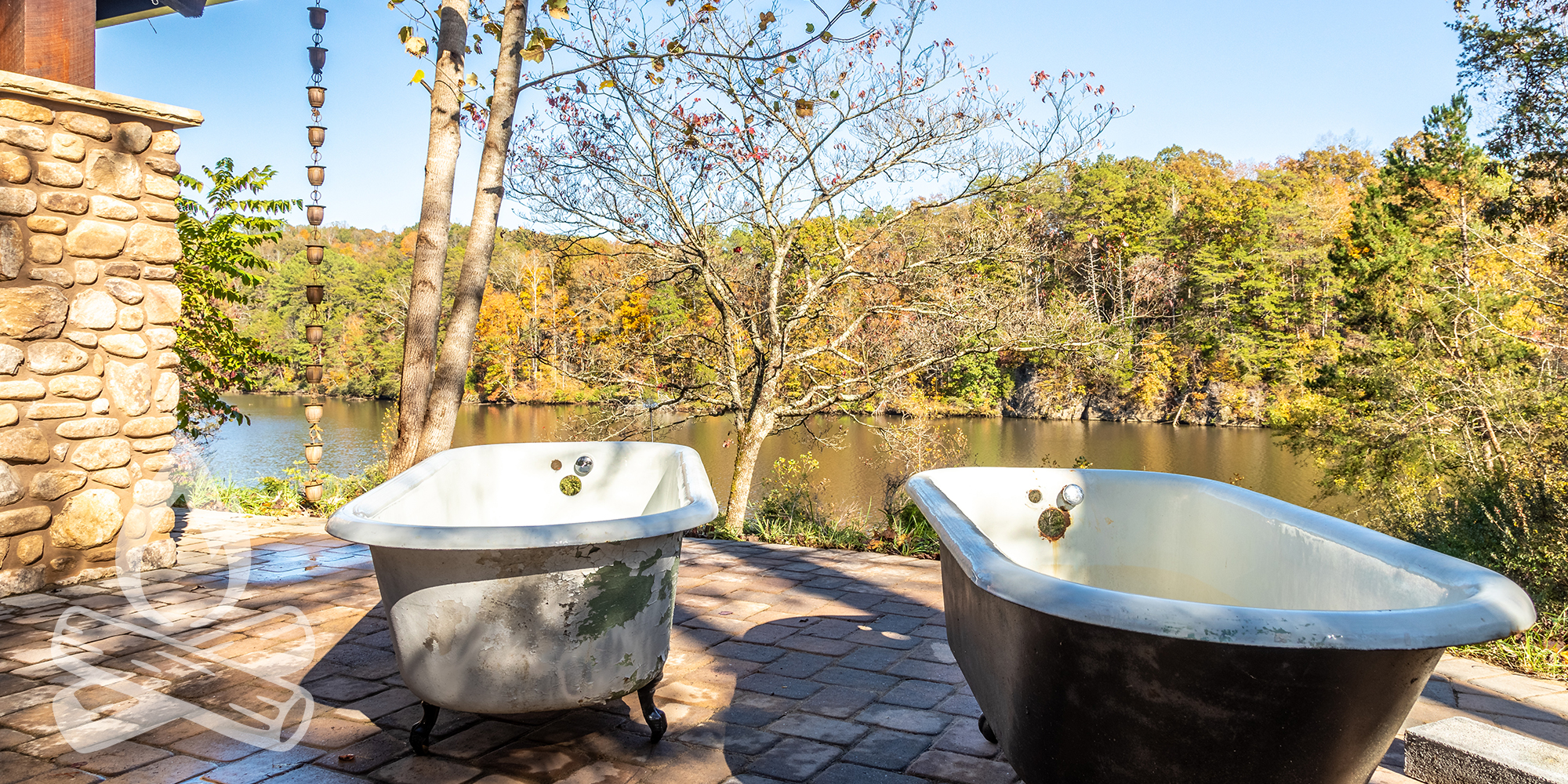 Cook's Cove Campground
560 Scenic River Road, Madisonville, Tennessee, 37354